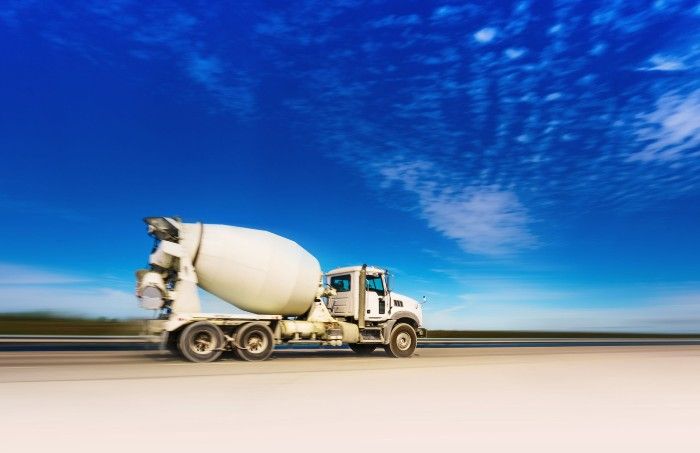 HISTORY
WHERE'S MY CONCRETE?, was founded in 2014 to address the needs of a family run ready mixed concrete operation in New York City that was looking for technology to help better serve their customers. After an exhaustive search, no solutions could be found that met the specific needs of the ready mix industry and leveraged current digital and cloud based technologies, so they set out on a journey to build their own system which became WHERE'S MY CONCRETE?.
WHO WE ARE
In 2017, U.S. Concrete acquired WHERE'S MY CONCRETE? and invested talent and resources to further develop what is now WMC Technologies, a software company providing cutting-edge technology to ready mix producers around the globe. It is a robust set of leading-edge applications capable of running operations of all sizes.
Today, WMC Technologies is the technology division of U.S. Concrete. WMC Technologies provides superior innovation to the ready mixed concrete industry by helping producers deliver an exceptional experience for their customers and drive operational efficiencies. Our solutions are entirely cloud based and built on an open platform capable of integrating with nearly any 3rd party system. Through our deep industry knowledge matched with our ability to use leading-edge technologies we are uniquely positioned to lead the digital transformation of the ready mix industry.