ProQuo™ empowers your sales team with an application built specifically for the needs of the concrete industry.
Deliver professional quotations instantly, manage contacts, maintain backlogs, understand the behaviors of your customers, and improve your margins with our advanced analytics built directly into the app. Equip your sales team with ProQuo and start growing your margins today!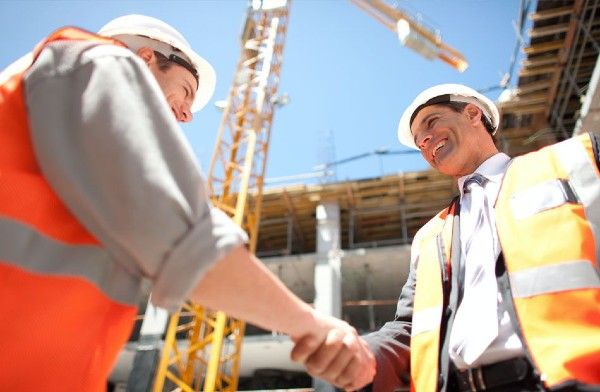 FOCUS ON SELLING CONCRETE
With ProQuo, sales teams can focus their energy and effort on selling, taking minutes to bid a complex job. It is a simple yet intuitive process to manage your customer relationships. Get your sales teams out from behind their desks and in the field to sell more concrete.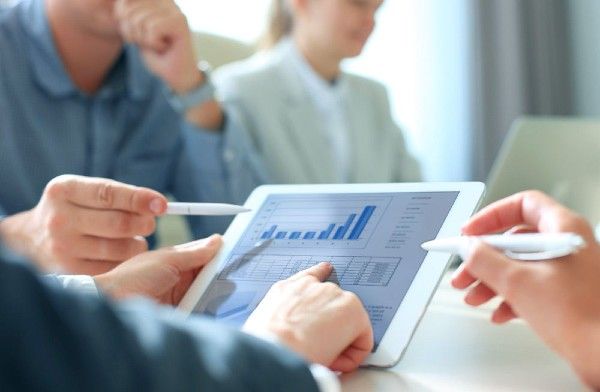 IMPROVE PROFITABILITY
ProQuo is a completely digital platform. Our advanced analytics provides your sales team with insights to quote more effectively and drive higher profit margins. Easily customize real-time costs at plant level. The metrics are used to calculate material margin and contribution margin.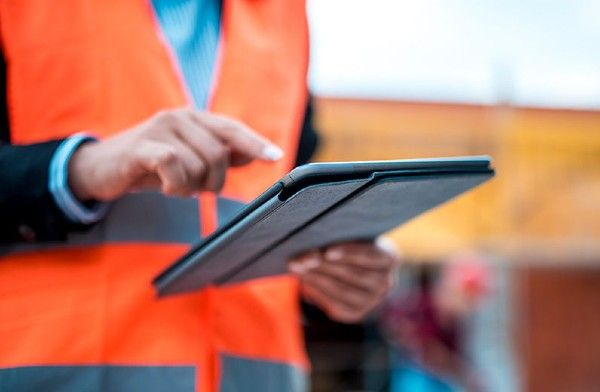 PROCESS IMPROVEMENT
Quotes are automatically routed internally for approvals based on the rules you set and once approved are electronically sent to your customers. Everything is audited and tracked within ProQuo, you no longer need to track your sales pipeline though email, excel or other non-connected tools.

"I have used other sales applications, but ProQuo is the most informative, comprehensive application I have used. In order to make the best decisions you must able to have access to the most current and accurate information. ProQuo gives me confidence I will make the best possible decisions for our company."

"ProQuo creates a seamless, straight forward, and intuitive quoting experience. All the margins and applicable data updates on demand so that I can price jobs as efficiently and intelligently as possible."
DOWNLOAD THE APP
Now available on Google Play, the App Store and desktop devices.